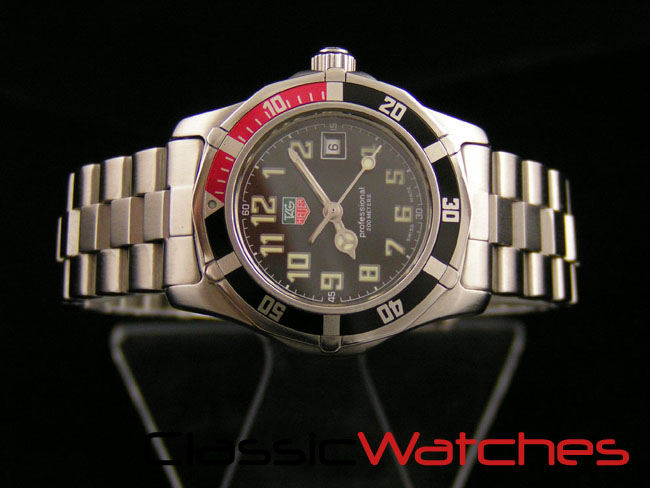 Part Exchange:


If you are interested in one of our watches and currently have a watch to part exchange, please contact us. We will offer a fair market price for your old watch in part exchange.


Sell Your watch:


We buy all makes and models, including Tag Heuer, Rolex, Omega, Breitling etc, and offer a good price to buy your watch outright. Any age or condition, we WILL be interested!
Contact us by email
info@classic-watches.net
or complete the form below. Try to include as much information as possible. Photographs of the watch would also be very beneficial.